«often the hands know a secret to unravel,
at which the mind strives in vain» C. G. Jung
Welcome to my medical massage practice

Contact me, I'm sure I can assist!
I can help you from acute illness treatments to prevention. I can treat you either in my practice or at your home

I will listen to you:
Tell me what is wrong, we have time to look for the root cause and together establish therapeutic goals. We will work as a team

My methods are compatible
With other therapies. Doctors, physiotherapists and other groups of therapists can join together to help you. We can work together, not isolated

I am recognized by most health insurance companies within the supplementary insurance (VVG)

I am passionate about my work!
I constantly recycle my knowledge with courses in accredited schools with extraordinary teachers and scientists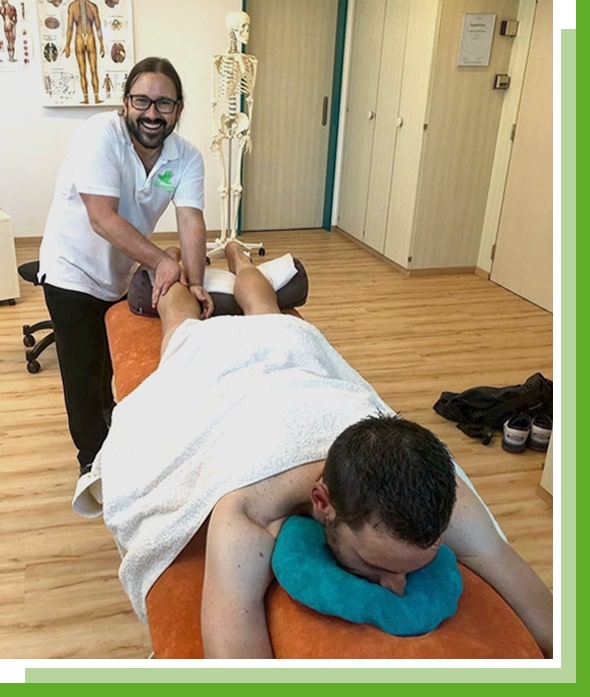 Would you like to
Make an appointment?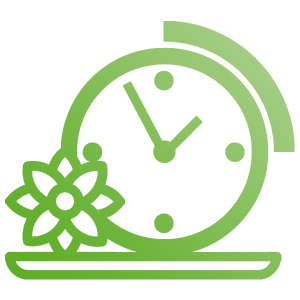 If you come to me,
I am here